If you ever wonder what I do for my day job I design products for FLY RACING. This project was for the FLY RACING ELITE helmet. An Entry to Mid level helmet with current styling and great features. It is an ECE/DOT Ploy Helmet. I worked on the Design, Development and Graphics.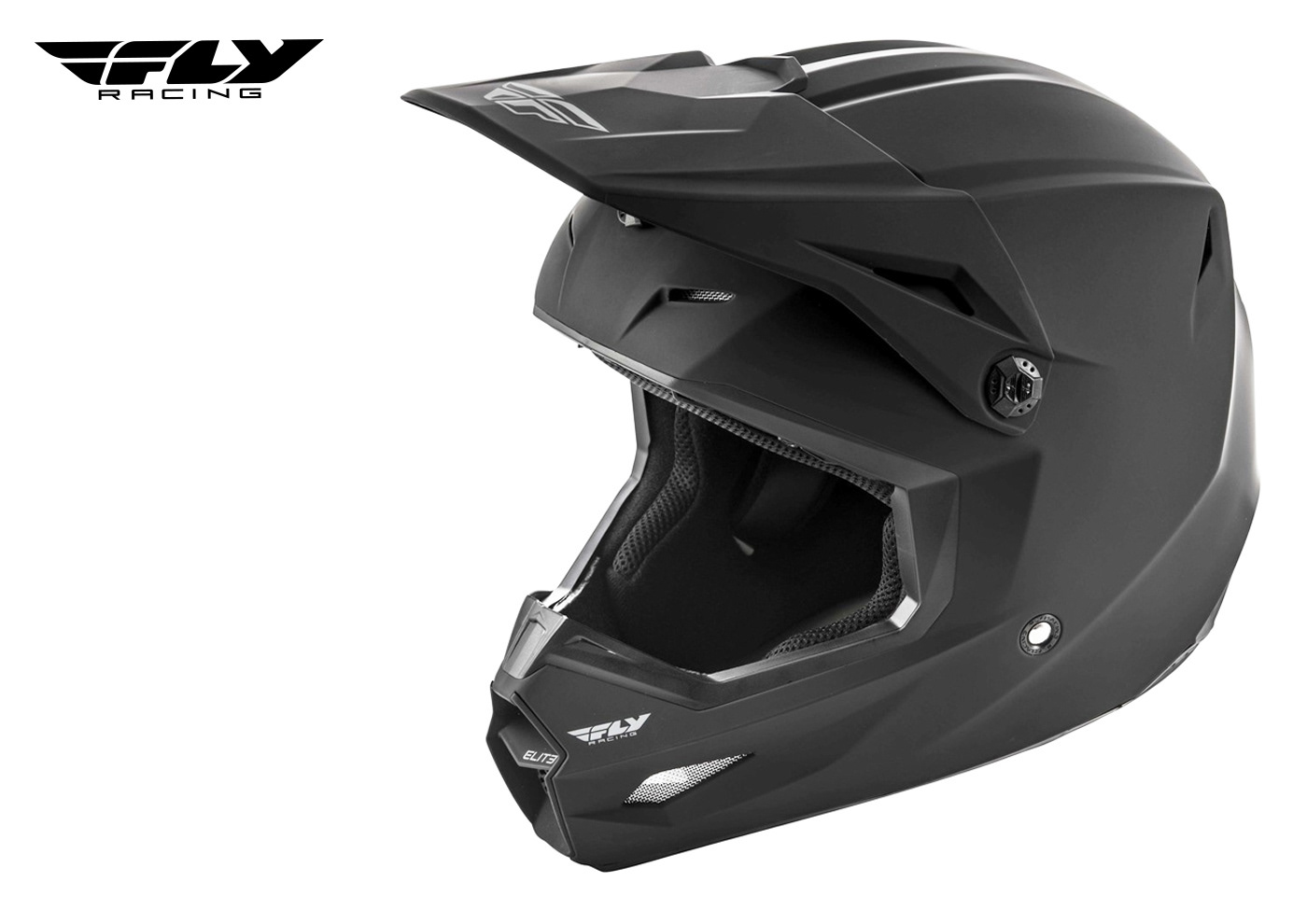 Lots of rough sketches to try new surface ideas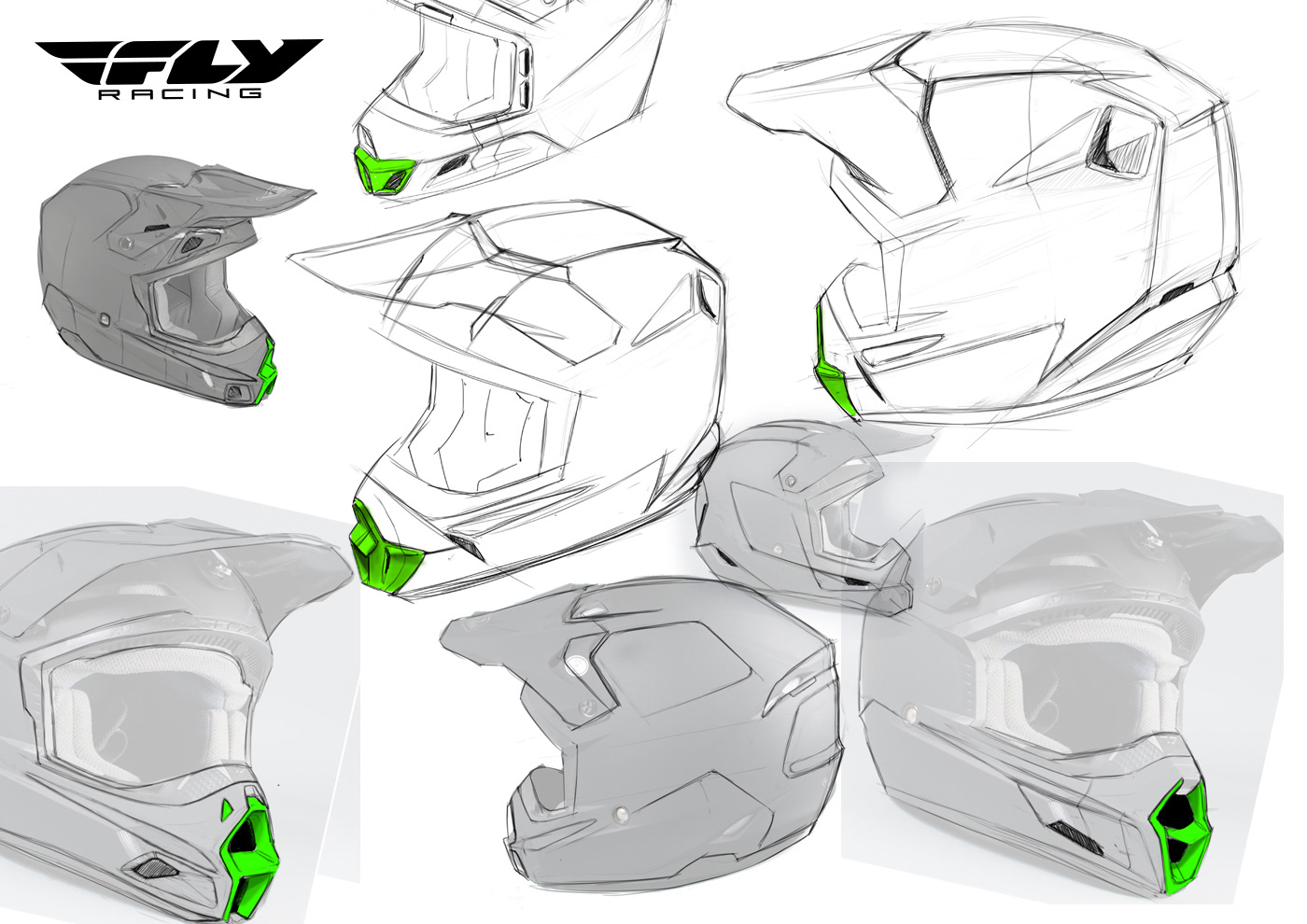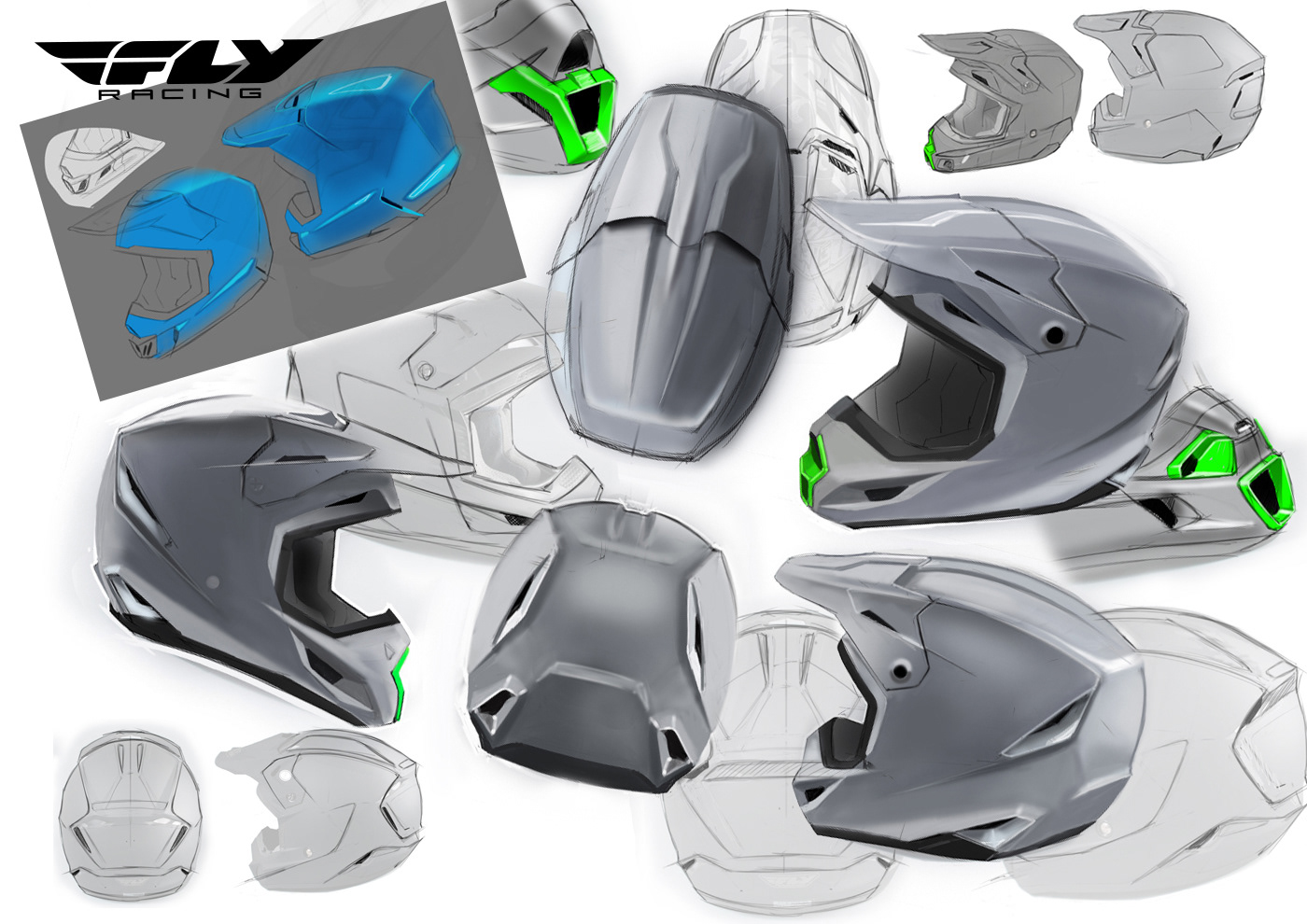 Rough sketch renders to try look at different surfaces on helmet.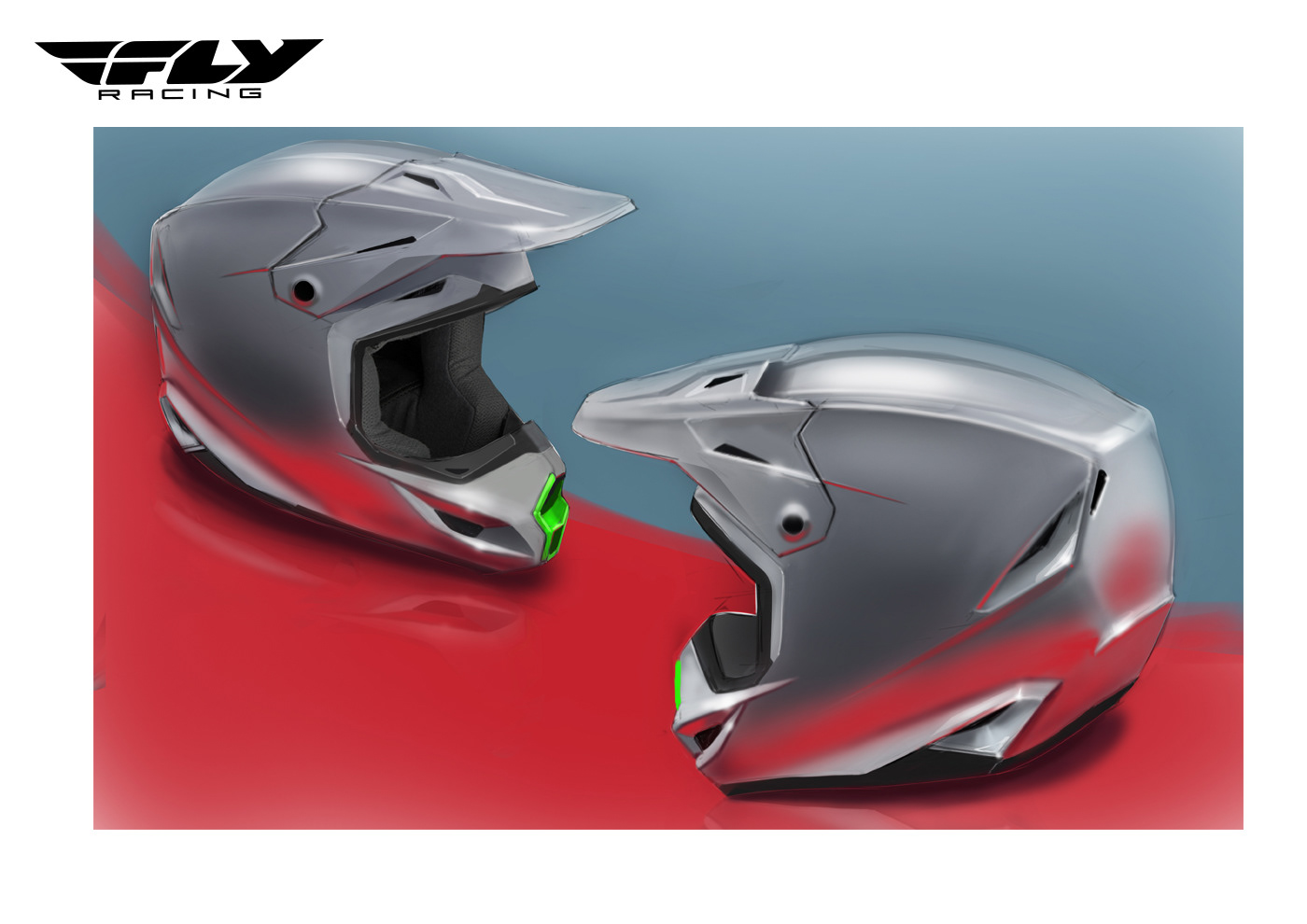 Final renders based on clay and sketches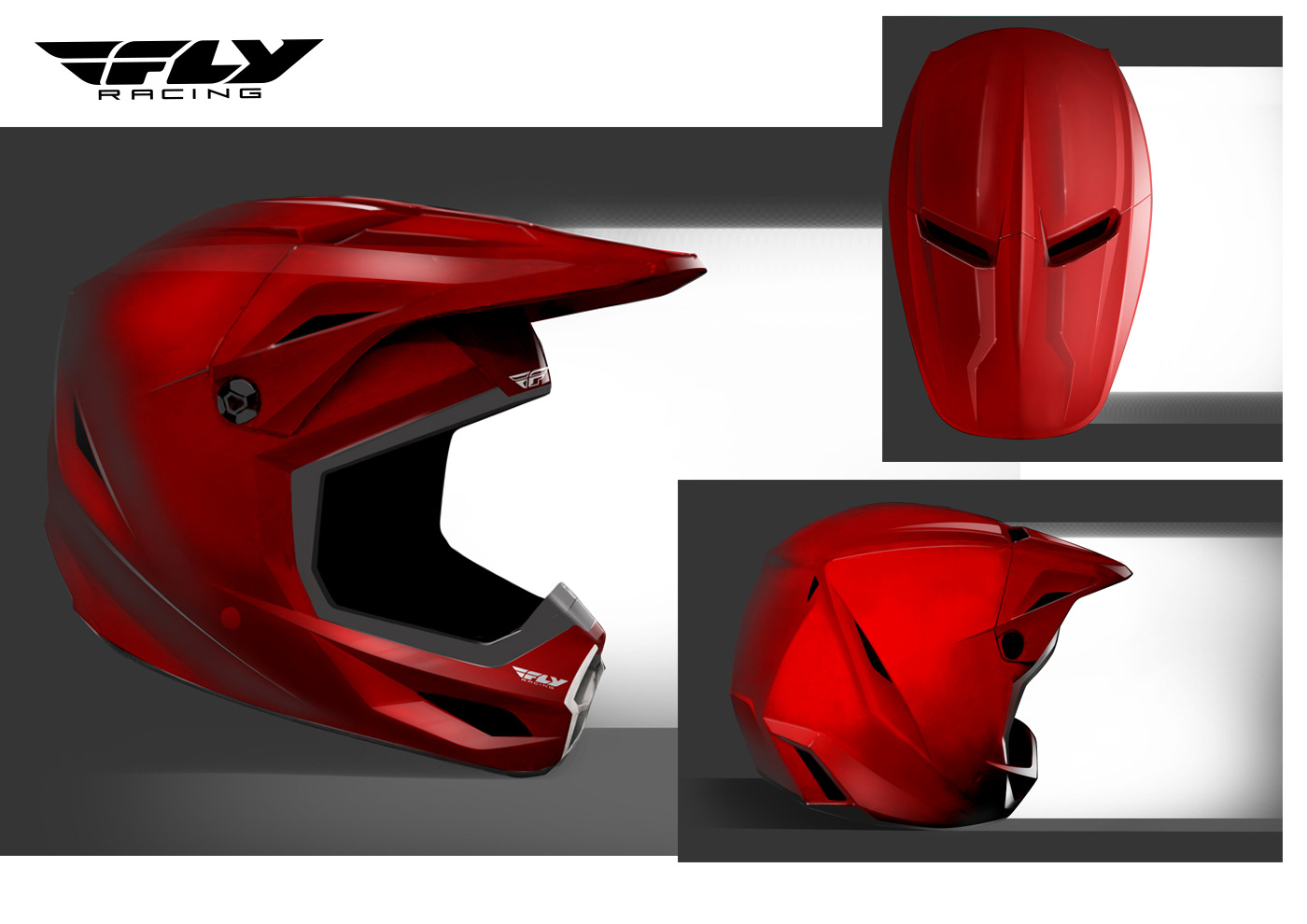 Clay model to figure out surfaces in 3D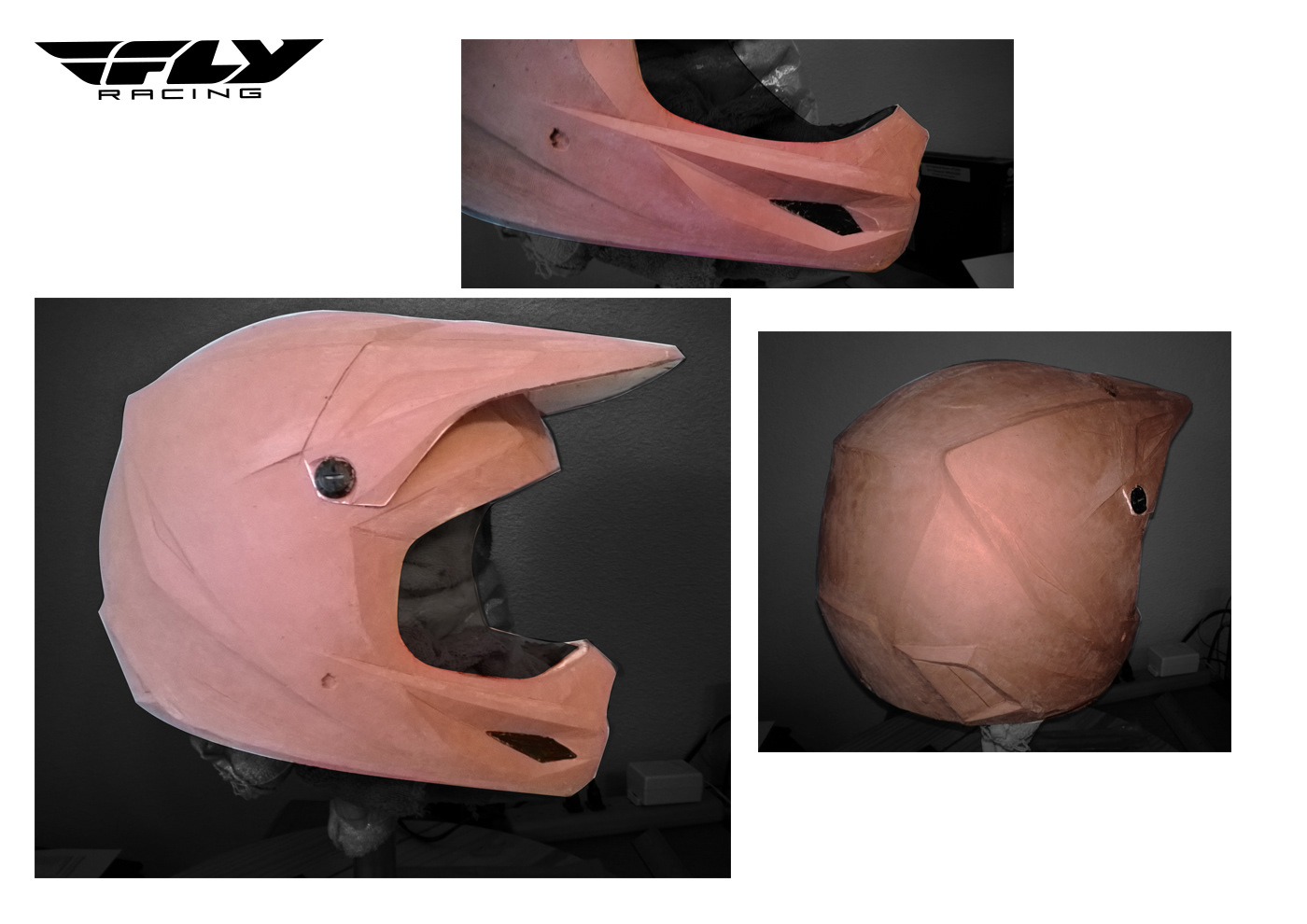 Helmet interior details. Inside mouth area and channels in EPS along with interiors. This interior is very basic since it is an entry to mid level helmet.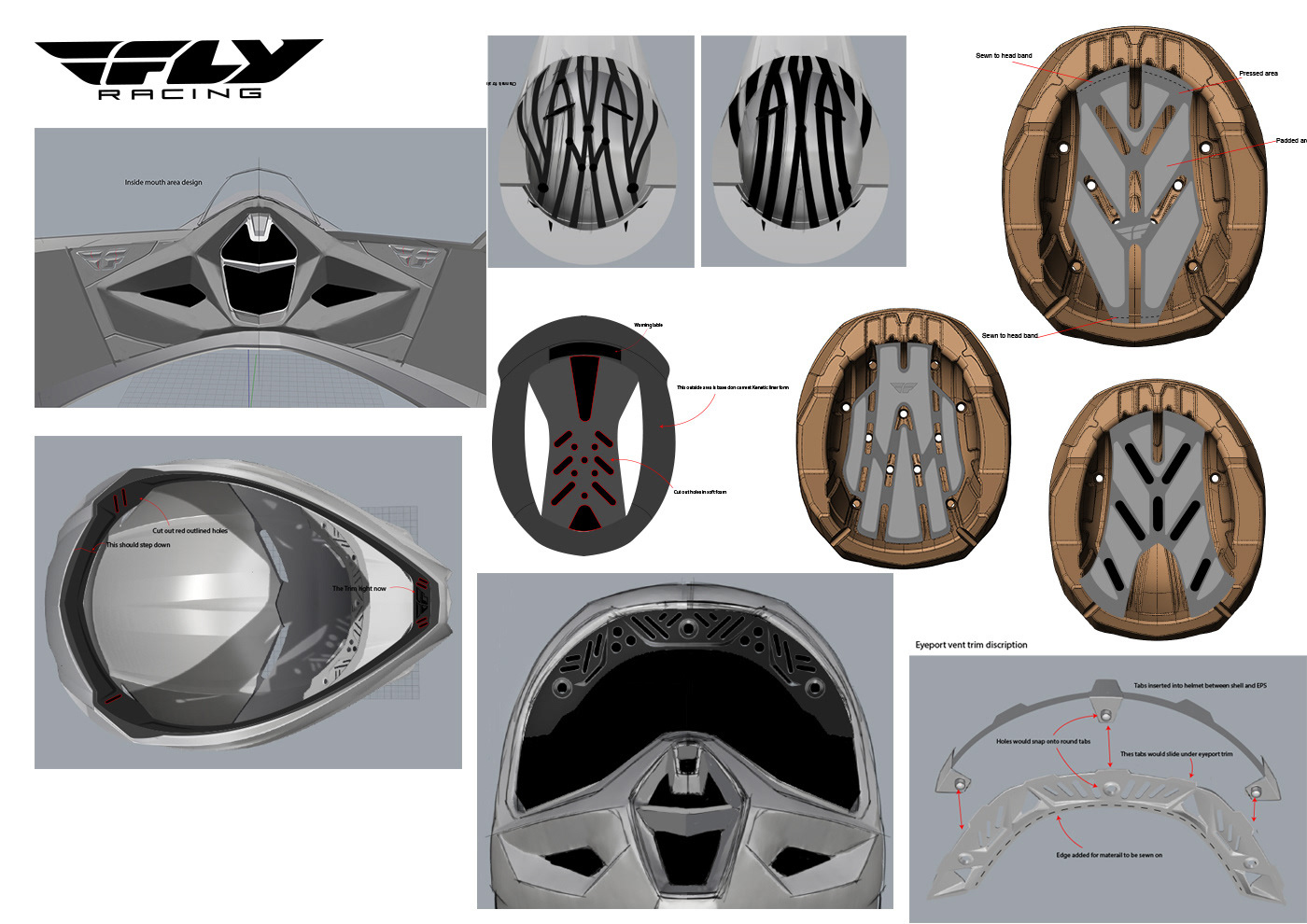 Have the clay model scanned in and work on helmet in 3D program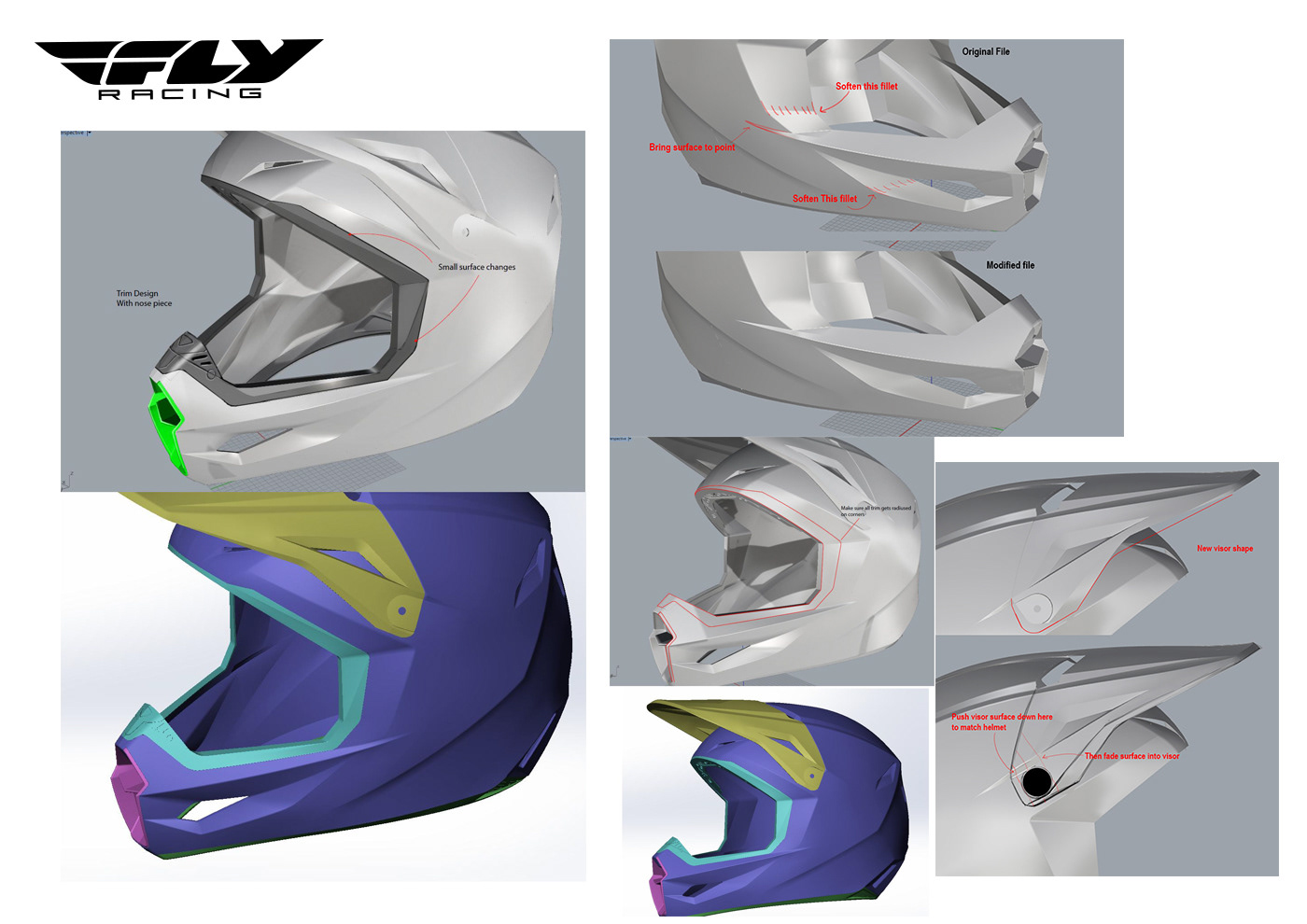 Graphic development for final production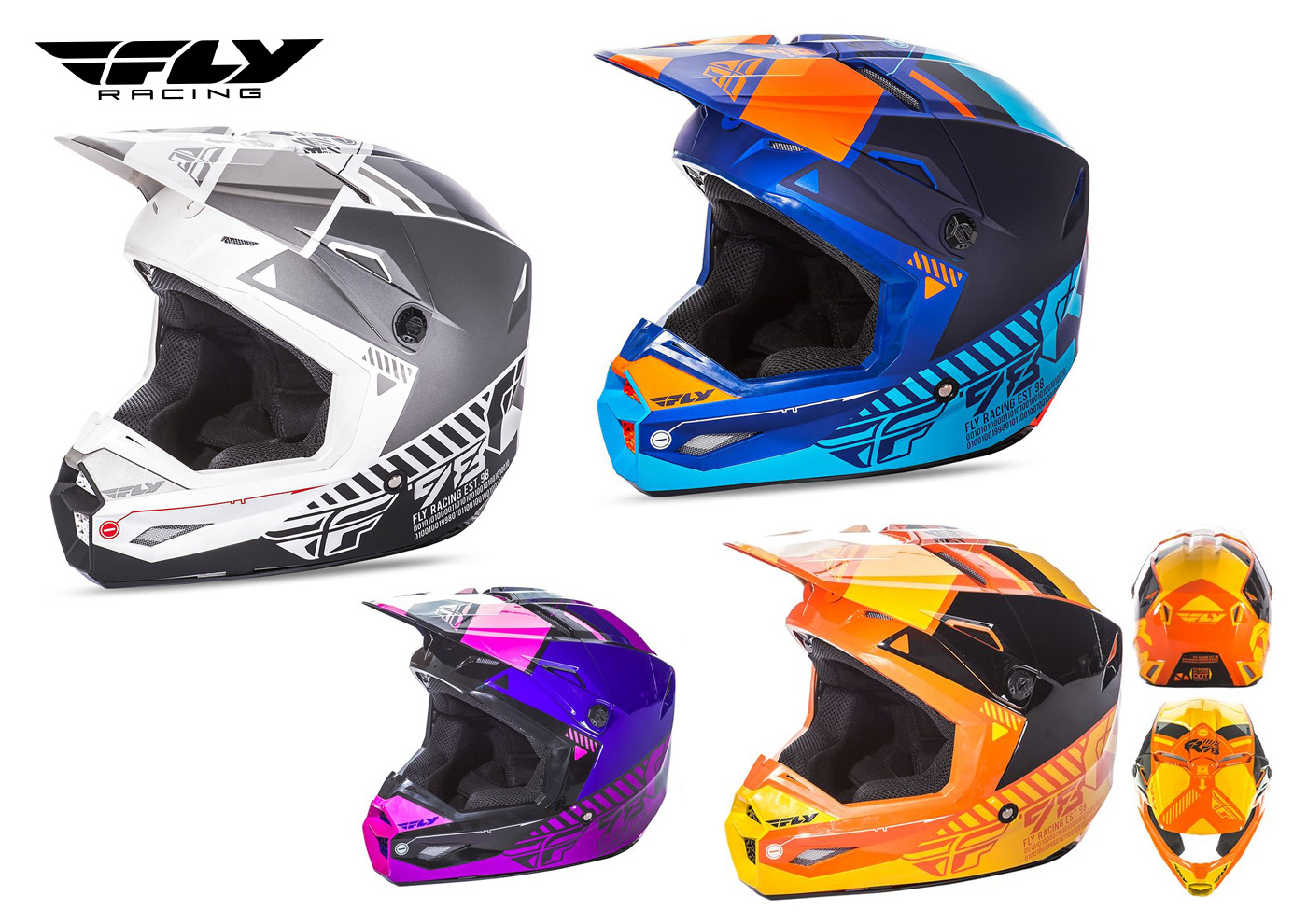 Designed the Snow Graphic for the Elite as well
Follow me on Instagram @dwaynevance